Message to All Falcon Sports Spectators
from the Athletic Director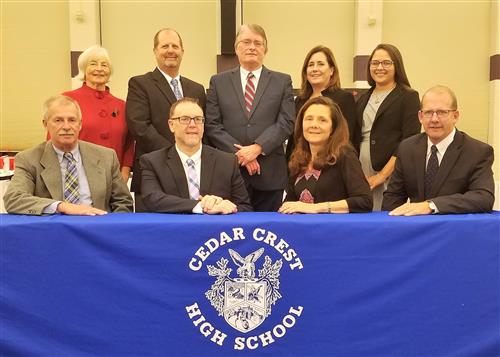 If you are interested in attending the
School Board Candidate Interview Meeting,
please click on this slide to register.
School is in session.
Click for menus and
important information
about Food Service for
CLSD students enrolled
in ALL learning options
& Free Weekly Meals for
all children 18 & younger
residing in the CLSD

Superintendent's Message (9/22/2020)
School Reopening Health and Safety Plan
Reopening of School Frequently Asked Questions
14

All 11th grade students, including C3 and CTC students, MUST REPORT to CAMPUS today for mandatory testing; all other CCHS students will have a remote learning day and complete work in Schoology.