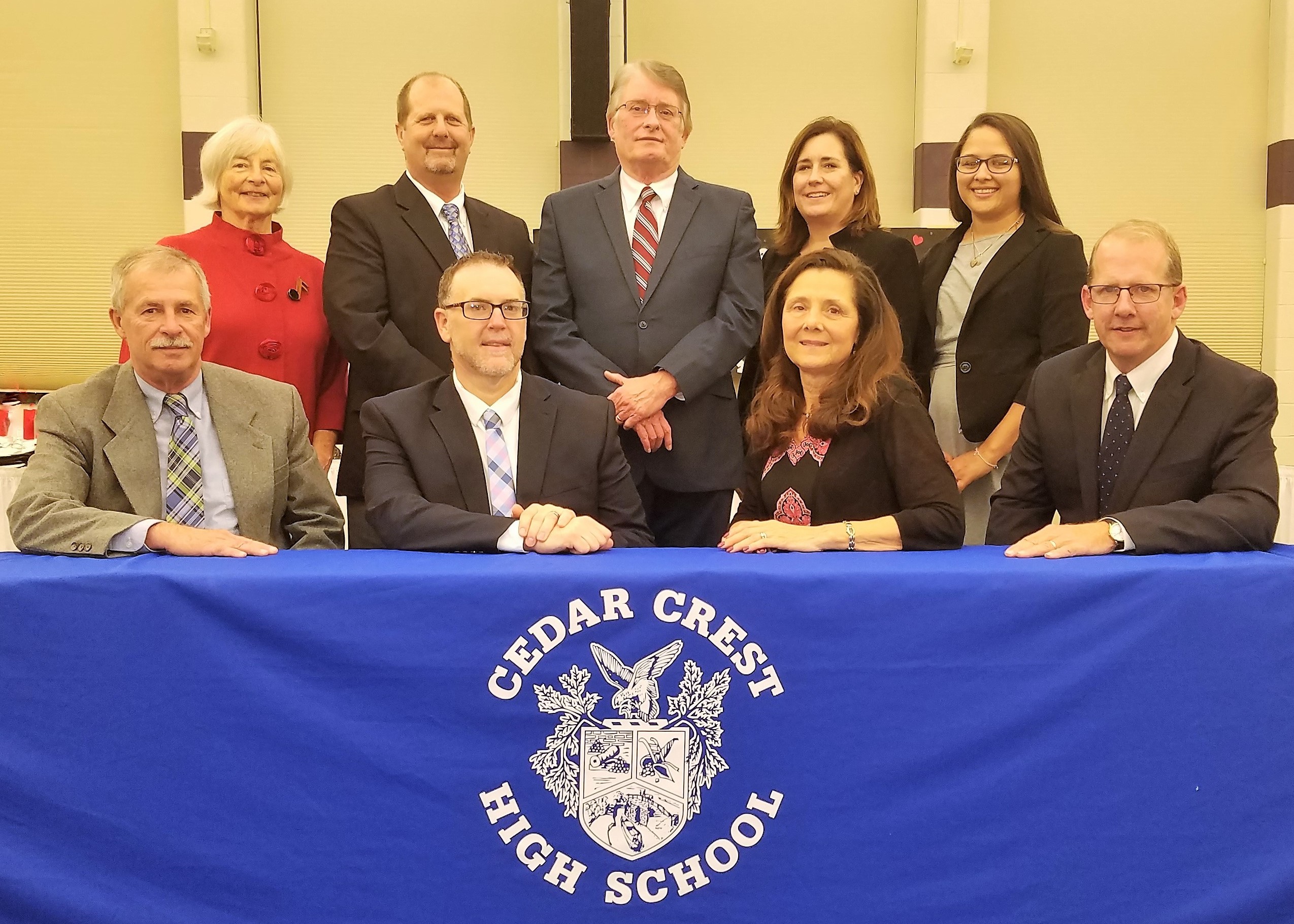 The School Board Voting Meeting
will be held in
Cedar Crest High School
on Monday, August 17th
starting at 5:30pm.
Click to register for the meeting.
Registration ends at noon
on Friday, August 14th.
Attendees must register ahead time.

School Reopening Health and Safety Plan
Special Meeting of the
Cornwall-Lebanon School District
Board of School Directors

Superintendent's Remarks

July 27, 2020
Grab 'n Go Meals Update (7-24-2020)
Reopening of School Frequently Asked Questions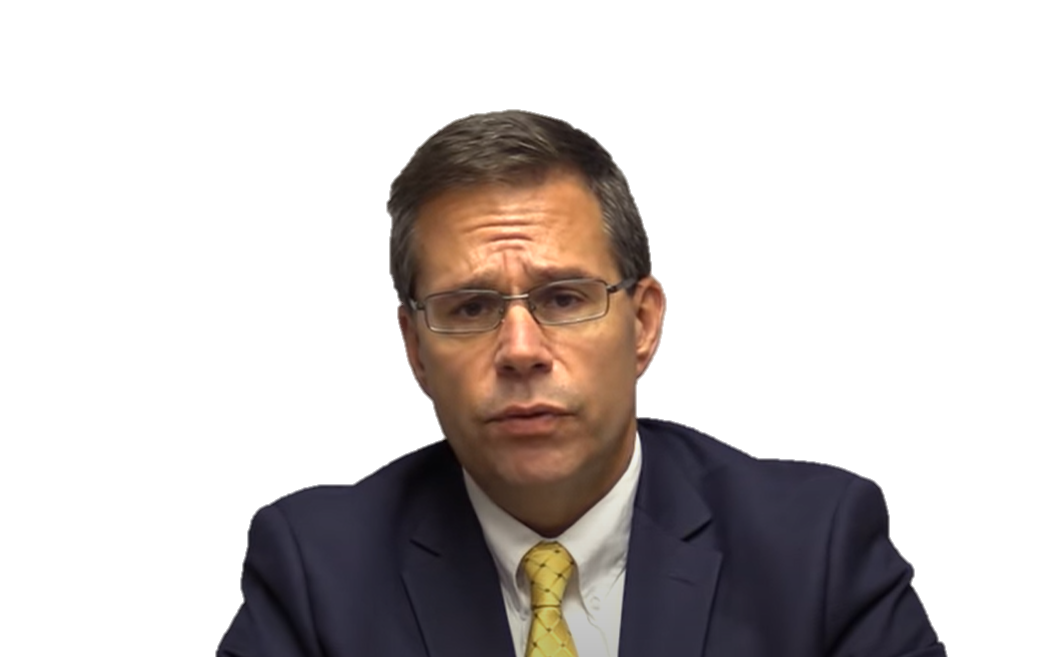 Click this text to listen to the Superintendent's update
on the reopening of school.
Family Resources
27

The CLSD Board of School Directors will hold a Special Meeting, Monday, July 27, 2020, at 5:30 p.m., via Zoom webinar. The purpose of this Special Meeting is to consider and vote on the plan for re-opening school.

To attend this Special Meeting, register for the Zoom webinar. Registration is limited to 100 participants. No registrations will be accepted after the webinar begins at 5:30 PM.