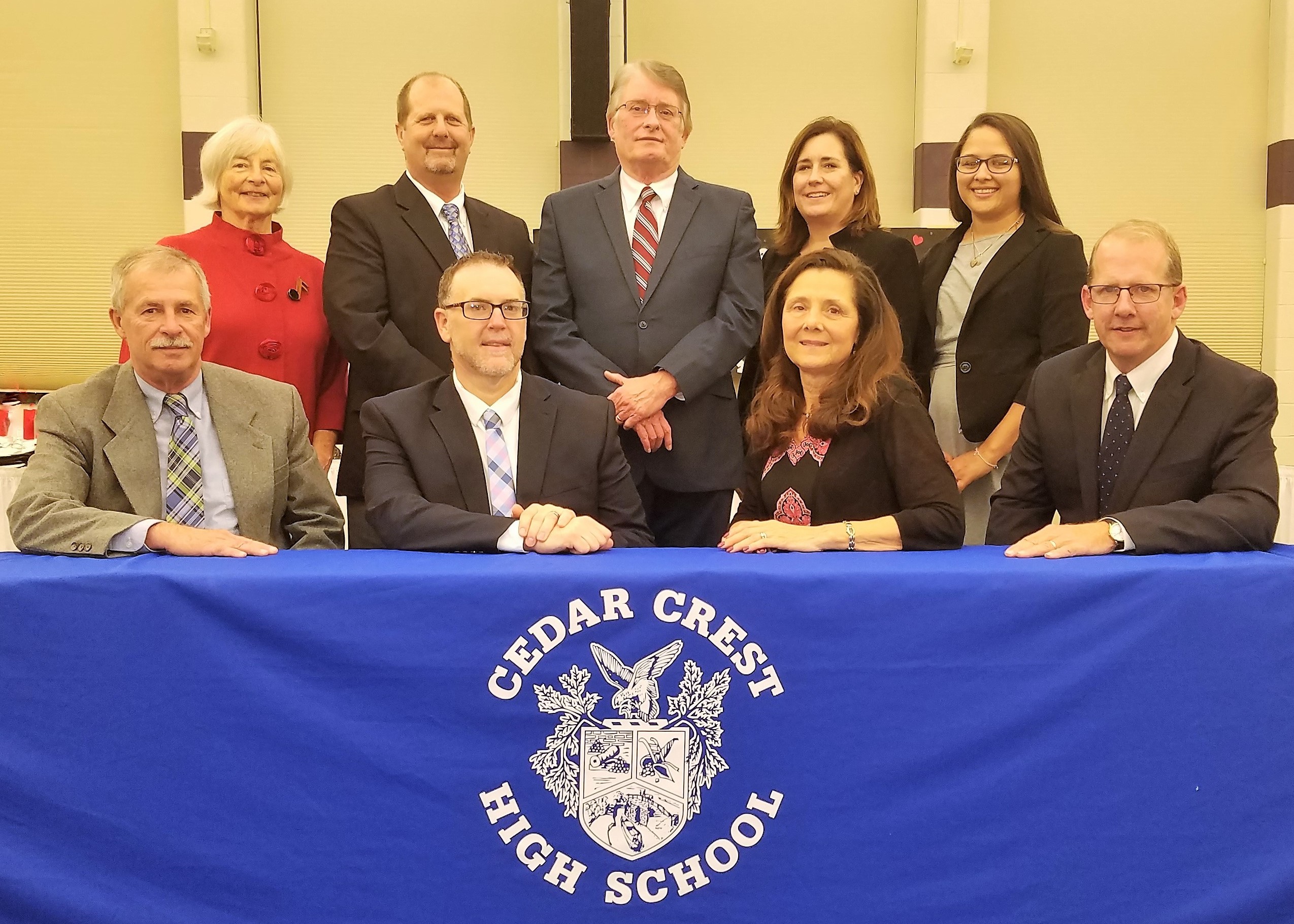 The School Board Voting Meeting
will be held in
Cedar Crest High School
on Monday, August 17th
starting at 5:30pm.
Click to register for the meeting.
Registration ends at noon
on Friday, August 14th.
Attendees must register ahead time.

School Reopening Health and Safety Plan
Special Meeting of the
Cornwall-Lebanon School District
Board of School Directors

Superintendent's Remarks

July 27, 2020
Grab 'n Go Meals Update (7-24-2020)
Reopening of School Frequently Asked Questions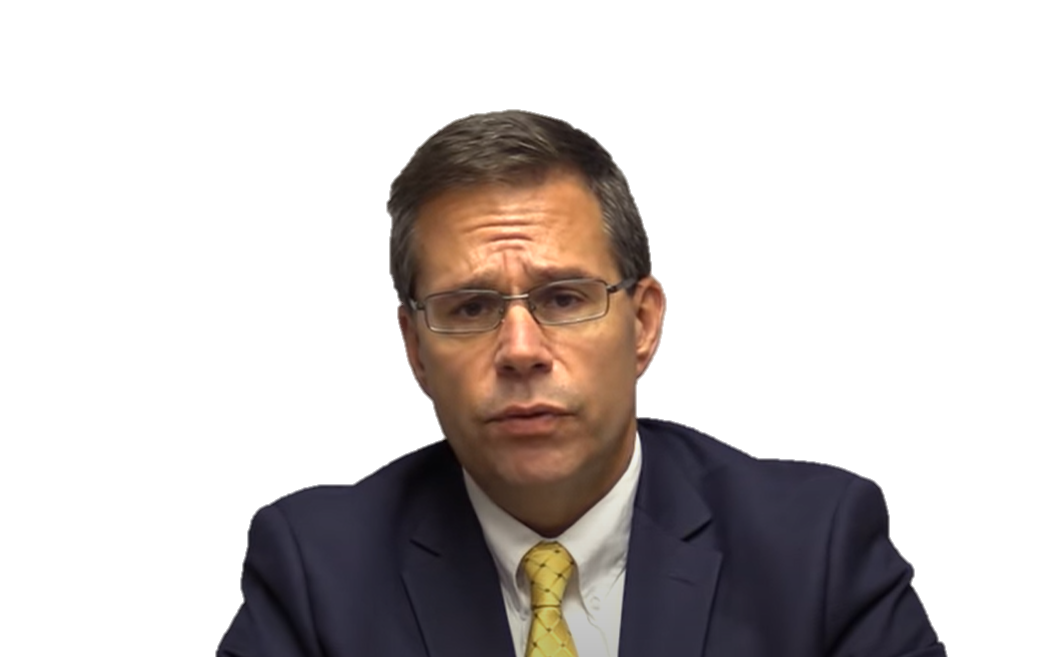 Click this text to listen to the Superintendent's update
on the reopening of school.
Family Resources