There are several ways in which you can support the Falcon Foundation. Please view different ways listed below!
The Falcon Foundation is able to continue awarding grants & scholarships only through the generosity of our community donors. Please visit the Falcon Foundation Electronic Payment Website to make your donation. The students, staff, and community members who benefit from the Falcon Foundation programs thank you for your support!
The Annual Falcon Foundation Golf Tournament
Through the generosity of our golfers and sponsors, the Falcon Foundation was able to raise more than $9,337 at the 2021 Golf Tournament to continue its mission. This is a great and fun way to support the Falcon Foundation! Thanks for supporting our generous sponsors and donors listed in the 2021 Falcon Foundation Golf Tournament event day program!
The annual golf tournament is the Foundation's primary fundraiser. Your contribution makes it possible to sponsor individual student projects and other innovative educational enrichment opportunities. If you were unable to join us in October, you can still support the Foundation by making a contribution – see above). We are grateful for your support.
REGISTER YOUR FOURSOME NOW!
The 2022 Golf Tournament will take place
Saturday, October 1, 2022
Pine Meadows Golf Course, 8 AM

Click here for the 2022 brochure and registration form and Golf Sponsorship Opportunities !
Questions? Contact steve@falconfoundation.org
Several times each year, the Falcon Foundation offers the Thank An Educator recognition program! It's a great way to contribute to the Foundation — at whatever level you choose — and thank anyone in the CLSD who has been influential in your child's education development and well-being. Click on the link below to learn more about how you can thank an educator and contribute in any amount to the Falcon Foundation: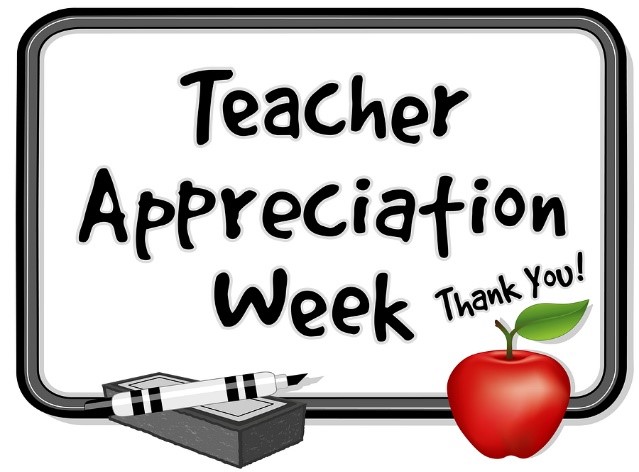 Your Thank an Educator Gift returns to the Cornwall-Lebanon School District in forms of enrichment opportunities for staff, students and the CLSD Community.
Catch the Falcon Spirit! Buy-A-Brick Paver
The Falcon Foundation invites you to become a part of the "Catch the Falcon Spirit" Buy-A-Brick Paver Project. All proceeds support the Foundation's mission to enhance the educational and enrichment opportunities (social, cultural and athletic) for all people in the Cornwall-Lebanon School District. Your engraved brick will become a permanent part of the paved walkway adjacent to the flagpole and tribute wall located in Earl Boltz Stadium.
Standard size bricks pavers, 4" x 8", can be engraved with up to three lines of lettering – characters include letters, numbers, and spaces. Up to 15 letters or spaces or punctuation on each line. Bricks are gray with blue engraving. Please fill out one order form for EACH brick ordered. Suggestions include name, graduation year, sport, "In memory of","In honor of", "Go Falcons." Payment of $100 for each brick paver ordered ($175 for bricks to be included in the wall) must be received with your order form.
For more information, contact millers343@comcast.net.