"EMPOWERING OUR STUDENTS TO REACH THEIR INDIVIDUAL POTENTIAL"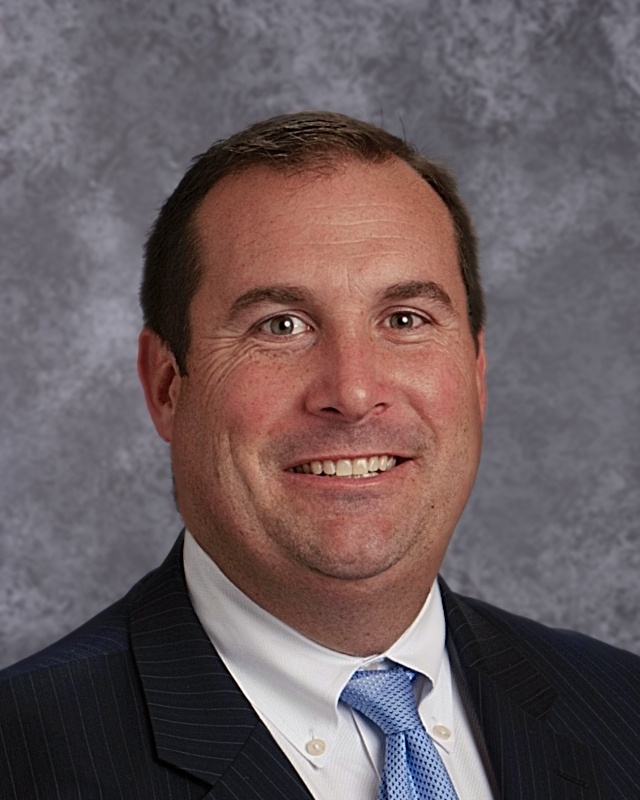 Dr. John Shaffer
Administrator of Educational Services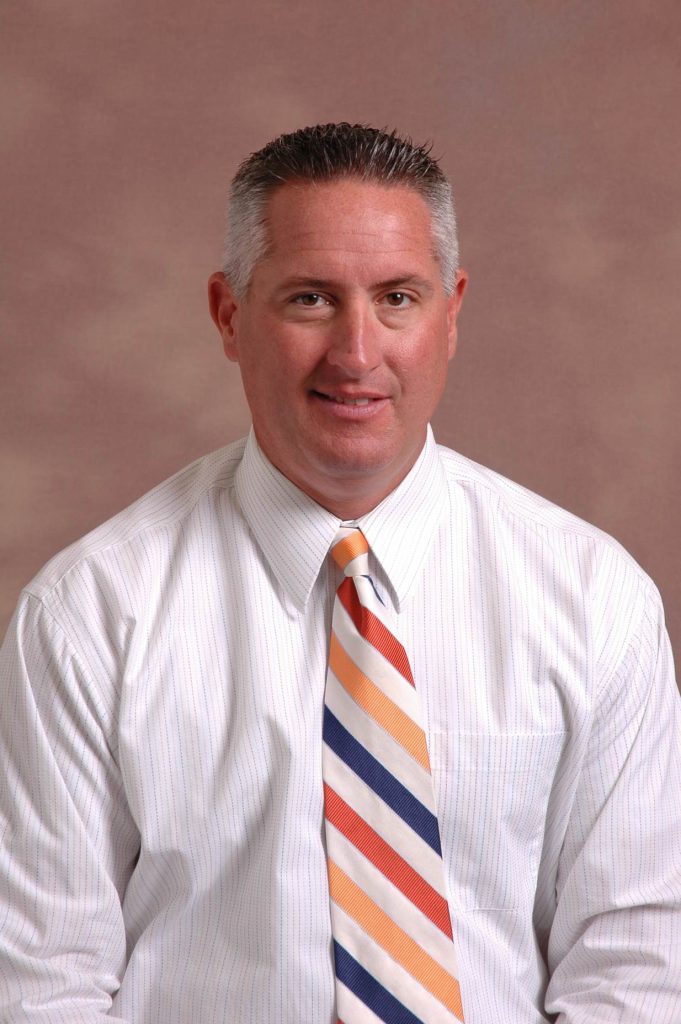 Mr. Todd Scipioni
Cedar Crest Cyber Coordinator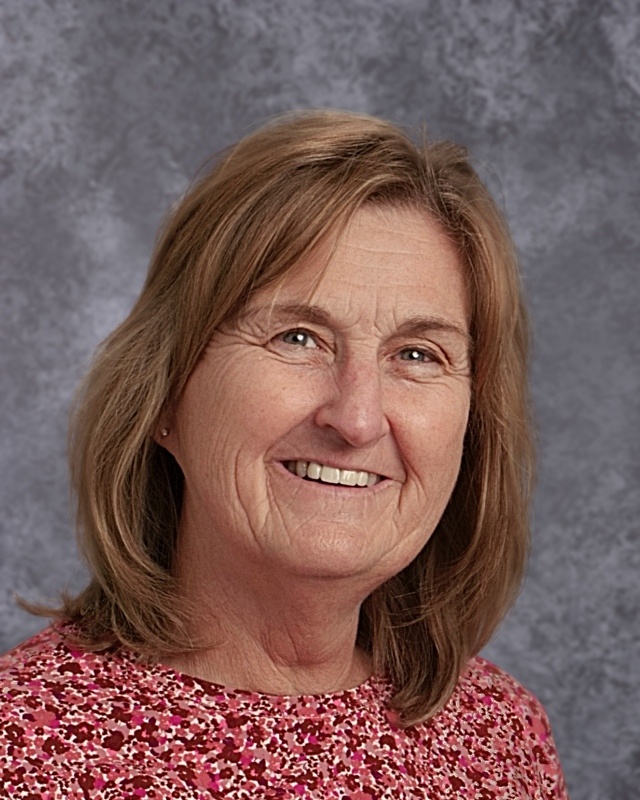 Mrs. Anne Richards
Cedar Crest Cyber Assistant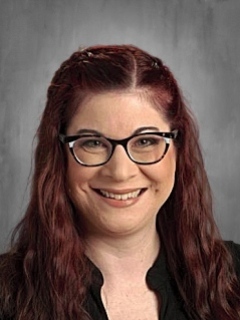 Mrs. Laura Shuey
Cedar Crest Cyber Teacher
Laura Shuey is the Elementary Virtual Teacher for the C3 program. She has a love of Virtual Education, both as a teacher and a student, and is excited to be in this role for the Cornwall-Lebanon School District.
Laura is a proud Falcon and a graduate of Cedar Crest High School. She continued her education by getting her undergraduate degree in Elementary Education from Millersville University. She went on to earn a Master's Degree in Science Education from Lebanon Valley College, and a Master's Degree in Library Science from Clarion University.
Laura is currently in her 23rd year as a teacher for CLSD, having taught Second Grade and Library prior to her role in the C3 program.
Music, singing, reading, and gardening are a few of Laura's favorite hobbies. She enjoys spending time with her family and visiting her parents at the beach.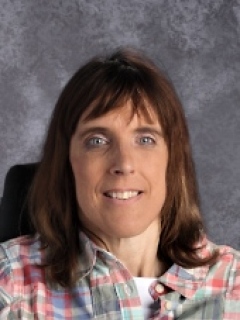 Dr. Shelly White
Cedar Crest Cyber Teacher
Dr. White leads the Virtual Special Education program and has been teaching 25+ years in the district. She has a master's degree in special education and a PhD in Education. In addition to teaching, Dr. White is passionate about helping students learn to manage their anxieties and has authored children's books about the subject.