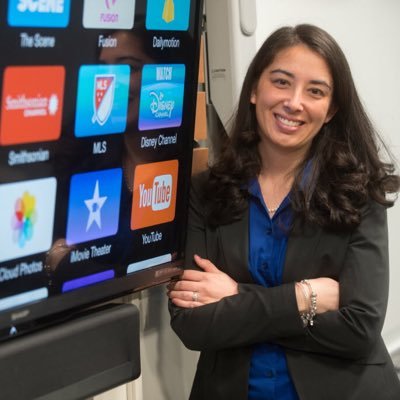 Welcome to Cedar Crest Middle School! We are so excited to serve you and your students as they learn and grow on their middle school journey! The faculty and administration hope that you will have a successful and enjoyable experience at here!
Our school is an amazing learning #CommUNITY for all of our students. We pride ourselves in our goal to educate our students as people—focusing on both their academic and social-emotional needs. Making connections with our students and families is a priority for us as we work to create an optimal learning environment for everyone in our school!
At CCMS, we strive to provide students with outstanding educational opportunities during their middle school years. We offer a challenging and rigorous curriculum made up of both core area and elective classes. Our core area classes–English, math, science, and social studies–provide a foundation for students as they continue to pursue learning opportunities beyond the classroom. Our additional course offerings include physical education, health, art, music, STEM, Family and Consumer Science, Technology Education, Industrial Arts, and Exploratory Block classes (Spanish, French, and Career Awareness).
Middle school can be a challenging time.  Please know that the faculty and staff of Cedar Crest Middle School are here to assist you and your students in any way possible.  We provide a variety of extracurricular activities and programs to assist students.  Our Parent-School Partners organization publishes a "Student Activities Handbook" each year detailing the opportunities available to middle school students.  We encourage all students to become involved in activities during their middle school years!  Please explore the Student Activities Handbook for CCMS activity options.  In addition, we also provide all CCMS students with a student handbook for general school information and an agenda/assignment book for personal organization.  
We value the opportunity to communicate with you and help you to be involved in your child's education at Cedar Crest Middle School! We would love to engage with you on social media so you can see how your students are learning and growing every day! Follow us on Twitter, Instagram, and Wakelet at @MrsRackleyCCMS by clicking on each of the social media platforms! Our teachers and Parent-School Partners are also active on social media and love telling our school's story!
If you have any questions, please feel free to contact the middle school office. We can't wait to learn and grow together this year!
Best wishes for a successful school year!
Mariah L. Rackley
Principal
Cedar Crest Middle School