Dear Falcon Families: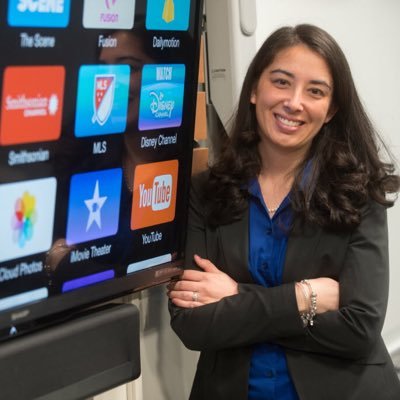 Welcome to the 2021-2022 school year at Cedar Crest Middle School! The summer has flown by, and we are excited to welcome all of our learners to CCMS on Monday, August 30, 2021.
What a wonderful time to be a CCMS Falcon! There are so many amazing things happening at CCMS, and you will get to be an integral part of all of them! We are excited to introduce our new Fab(rication) Lab to our 7th grade Falcons and our STEM Lab to our 8th graders! Middle school is such a fabulous opportunity to learn and grow! This is the time when you start to become a young adult—you learn to advocate for yourself, take ownership of your learning, and pursue those areas that interest you.
Do you see the common theme, Falcons?! YOU! You are the most important part of this journey. We want to empower you to be the best person, learner, classmate, friend, and #CommUNITY member that you can be! This is the most exciting part of your middle school adventure!
No matter what is happening in the world around us, it is important for you to commit to your learning here at Cedar Crest Middle School! There will never be a better time to engage in your learning, invest in your education, and build a foundation for your future endeavors!
We have high expectations for all of our Falcons at CCMS! As your principal, I have complete faith that you will rise to meet and exceed our expectations in every facet of our Falcon Life! Every member of our team is looking forward to helping you to succeed in this journey!
Best wishes for a wonderful, safe, and healthy school year!
Sincerely,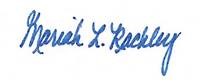 ---
Follow Cedar Crest Middle School on Social Media: